SILICON VALLEY CHAPTER
CONGRATULATIONS CFMA SV CHAPTER SCHOLARSHIP WINNERS 2016
---
FIRST PLACE WINNER - $5,000 SCHOLARSHIP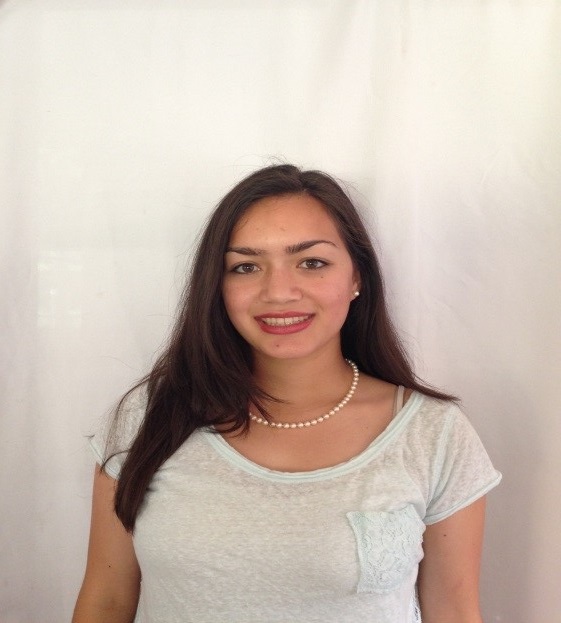 ALLISON RUNDQUIST
Allison recently graduated from Notre Dame High School, where she maintained an A+ average and remained on the honor roll all four years, graduating with distinction.  Allison accomplished this while pursuing her favorite extra-curricular activity, figure skating.  In fact, Allison is a 2016 United Stated Figure Skating Gold Medalist!  She will be attending University of California at San Diego this fall, where she will pursue her interests in management and accounting.   Allison also enjoys mentoring specially-abled children and teens interested in skating.  She recently interned at Rosendin Electric.
Allison is the daughter of long-time CFMA SV Chapter board member Lorne Rundquist, of Rosendin Electric.
---
$4,000 SCHOLARSHIP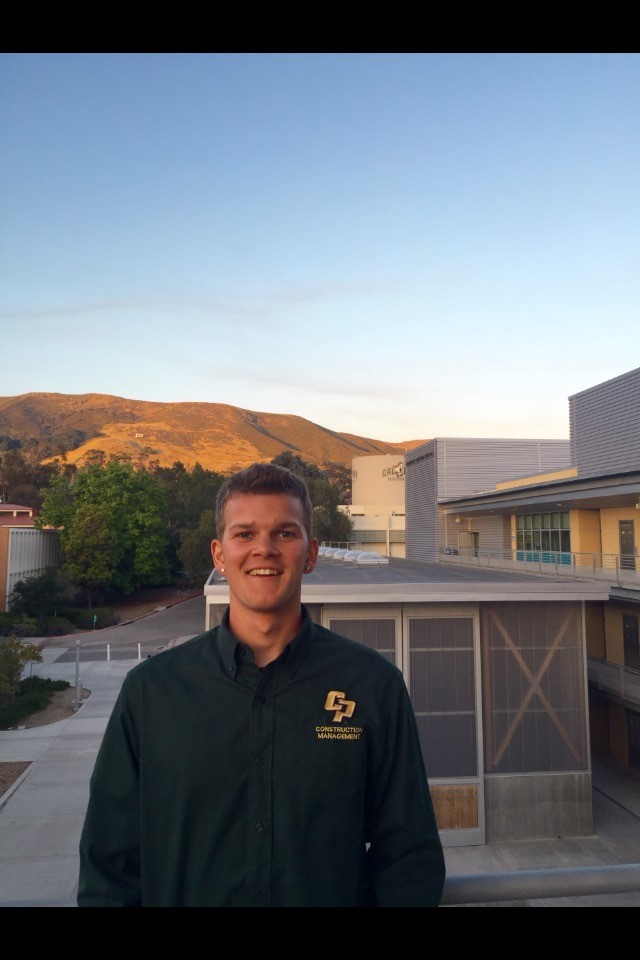 KEENAN BREKKE
Keenan is a repeat recipient of a scholarship from this Chapter – he's just that good!  He has maintained an excellent GPA at California Polytechnical Institute at San Louis Obispo, where he is studying structural engineering.
Keenan is currently working for Nibbi in San Francisco, and already is an alumnus from Webcor Concrete, Shimmick Construction (CFMA member), Brekke Brothers Construction, Ken Jara Plumbing, and Kitchen 388.
Keenan was the leader of his baseball team during high school and a stellar player.  He continues his involvement with baseball and is active as a volunteer with Rickey Henderson Field of Dreams, as well as the Newman Hall Holy Spirit Church.
---
$3,000 SCHOLARSHIP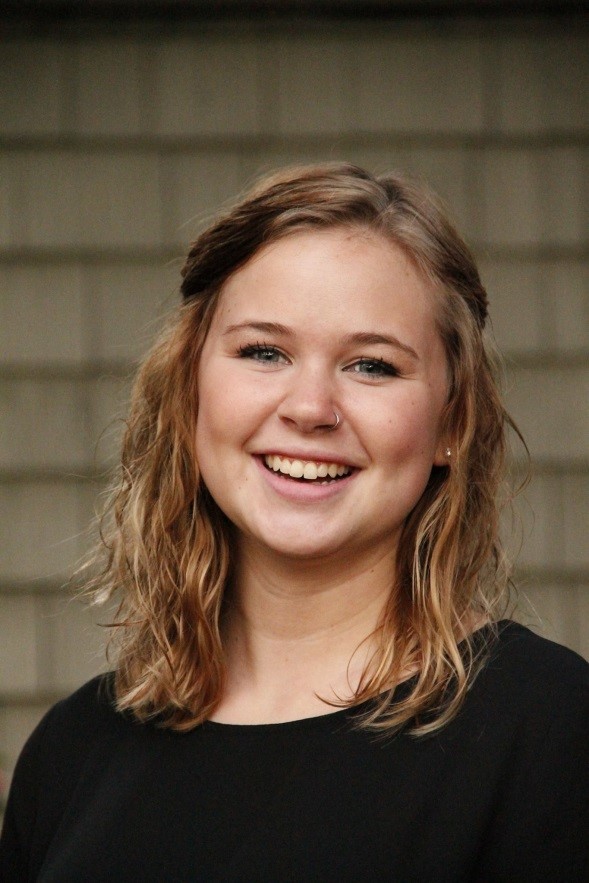 HALEY SCHMALTZ
This fall, Haley is beginning her studies at San Francisco Art University, as a sophomore following the completion of her freshman year at North Dakota State University.  There she maintained a 4.0 grade point average.  Haley is pursuing a career in interior design, and is an active member the Association of the American Society of Interior Designers.
She was referred to the scholarship program by Truebeck Construction, formerly BNBT Builders.
---
Tanner Condie has just transferred from West Valley College to San Jose State University, where he will be a senior this fall, studying construction management and pursuing his degree in Civil Engineering.  He has been learning from the best through his employment at Daley's Drywall, and enjoys seeing the tangible progression of construction and the sense of accomplishing from this profession.
Tanner is an Eagle Scout and active church member, and enjoys contributing to his community.
Brittny Daley, who referred Tanner to the program, has been a dedicated CFMA past president, board member, and has spearheaded the scholarship committee in the past.
---
Sara Svec is a graduate of Brentwood High School in Los Angeles.  In addition to maintaining excellent grades, she devoted herself to community service, and she is a recipient of a prestigious Benefecta Award from her high school.
In her application Sara shared the incredibly difficult path she already has traveled at her young age, and the obstacles she has overcome.  She is proud to be the first in her biological family to attend college, and she will be attending San Jose State University in the fall.  She also has been invited to join the San Jose State Humanities Honors Program.
Besides learning, Sara's passion is aviation.  She is in the process of obtaining her pilot's license.  Sara is a proud member of The Ninety-Nines, Inc., an international association of women pilots.  The organization is almost 100 years old.  Check it out at http://www.ninety-nines.org/.   Sara also is a member of the Aviation Explorers, an organization for youths who are interested in aviation.  Before long we'll see her in the cockpit of a new Boeing 777.
Sara is the granddaughter of Dick Svec, another longtime board member of our Chapter.  Dick is the Senior Vice President of the Construction Services Group at Alliant Insurance Services, Inc.