The Silicon Valley Chapter presents:
Business Diversity in Construction:
What being a WMDVBE can mean for You
With:
Charmaine Jackson, Supplier Diversity Program Manager,
San Jose Water Company
Findley Gillespie, Partner, Moss Adams LLP
Jeff Witt, Sr. Audit Manager, Moss Adams LLP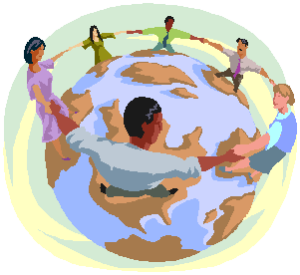 Government Contract agencies and Public regulatory agencies such as the California Public Utilities Commission are putting pressure on construction owners to engage with a diverse set of contractors whose ownership reflects the demographic distribution of the communities in which they operate. For the Contractor, it can mean significant new business, but it can also mean extra hoops to jump through to remain compliant with registration requirements.
How do I become a WMDVBE? Is registration worth doing?       
What is driving this initiative and is it getting results?
Where and how do I get and stay registered?
What are the risk areas for Govt funded projects?
Learn about the Potential Enforcement Actions and Case Studies.
WHEN:
October 15th, 2014 from 7:30 a.m. to 9:00 a.m.
(Full breakfast or fruit plate are included)
WHERE:
Holiday Inn  (408) 453-6200
1350 N. First St., San Jose
COST:
CFMA Members: $45
Non-Members: $65
SPONSORS

Don't get left behind! Register today!
Bring your questions! There will be plenty of time for Q & A
We hope to see everyone there!
Or send check payable to CFMA to:
Catrina Nicolaysen
Loomis & Co, CPAs
267 E. Campbell Ave., Suite 200
Campbell, CA 95008